Vaccinations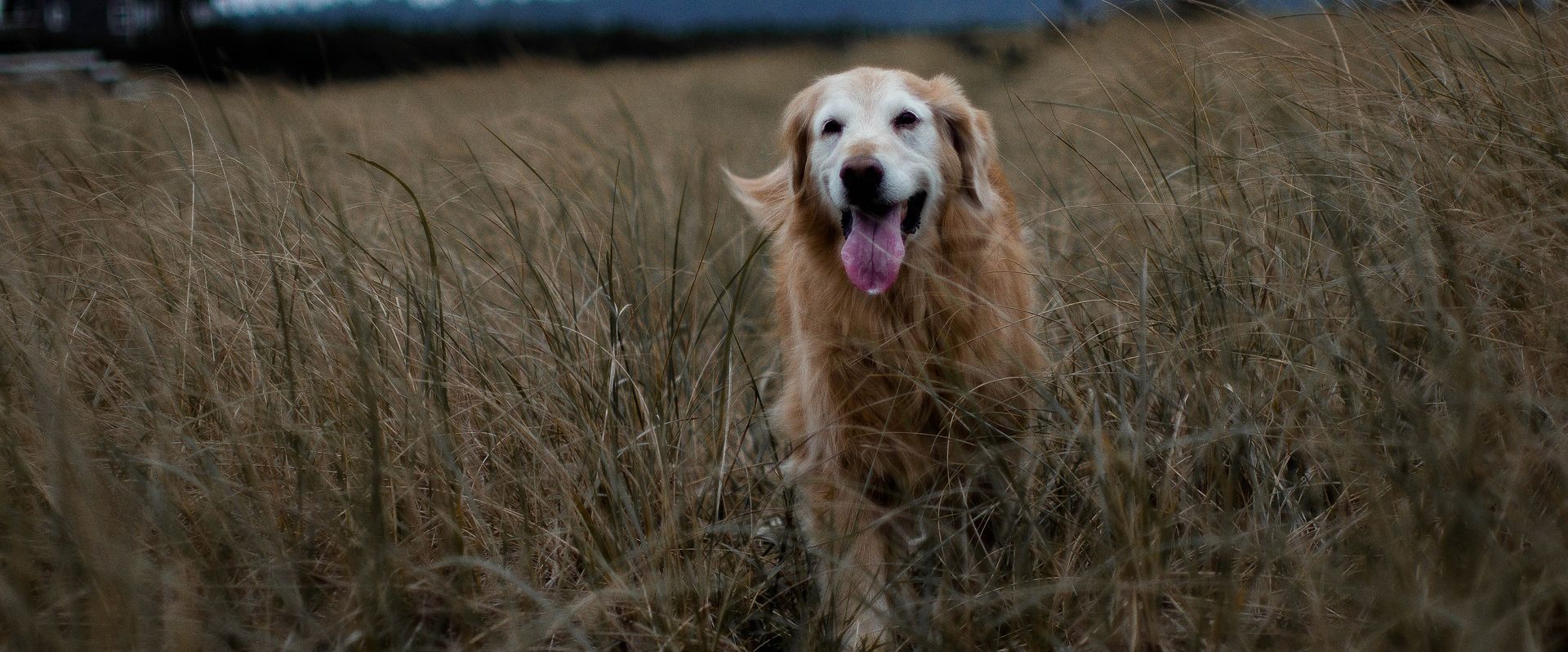 Vaccinations are a core part of your pet's veterinary care. Just as in people, there are many diseases that can be easily prevented with vaccines.

The abundant wildlife in East Tennessee increases the risk of exposure to diseases such as rabies and canine distemper. Other dangerous viruses such as parvovirus and feline leukemia are very common in our area as well. Our doctors can discuss what vaccines will be most appropriate for your pet's lifestyle. We will work together to keep your pet protected so that they can also enjoy the beauty of East Tennessee.

*If you and your pet travel, it is important to communicate with our doctors so that further recommendations can be made based on the area of travel.