About Southern Care Veterinary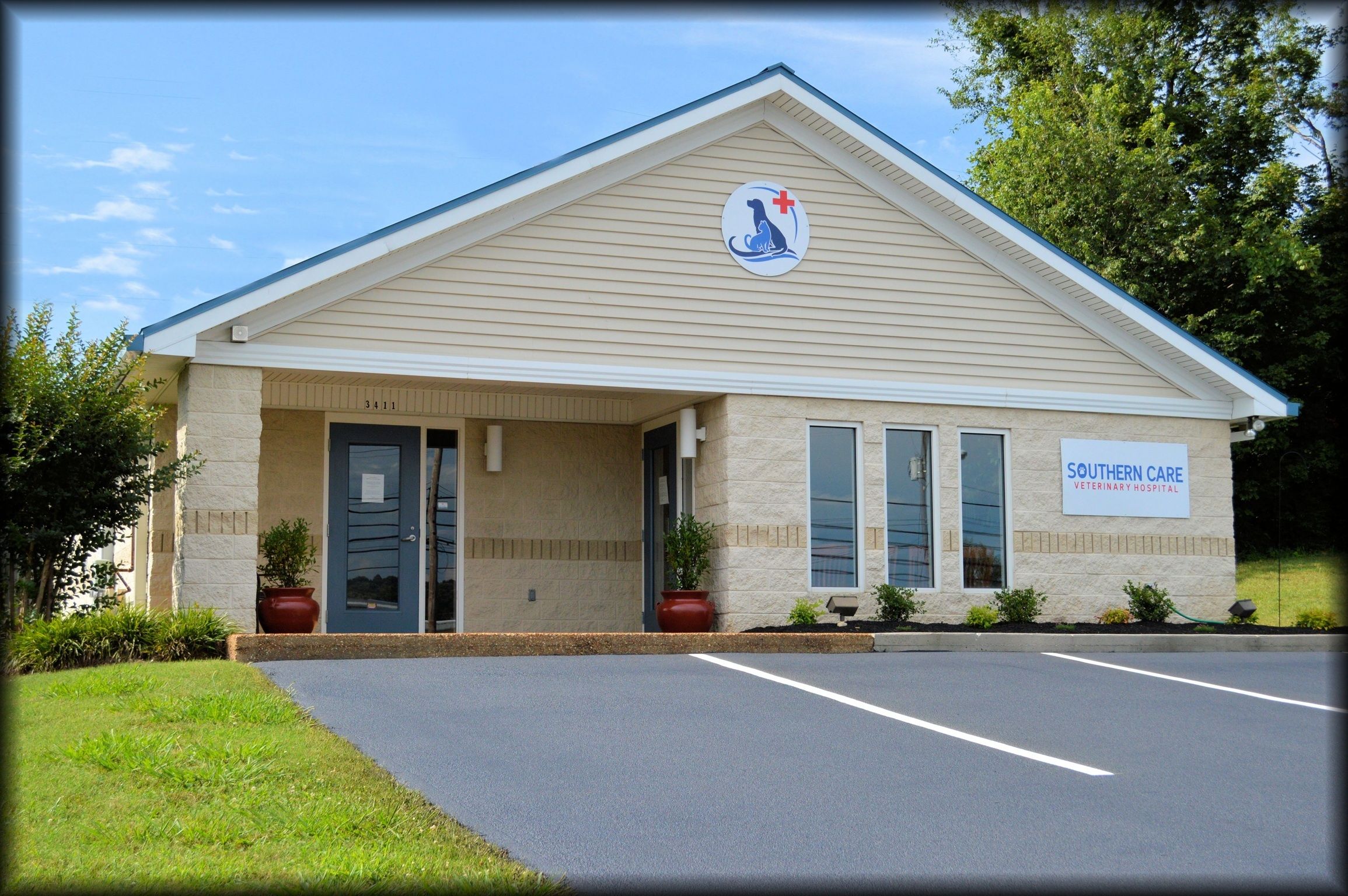 Our mission at Southern Care Veterinary Hospital is to provide our patients and clients the best in veterinary medical care with personalized service and compassion to promote the valuable bond between people and animals. Our caring, knowledgeable staff is dedicated to deliver client education and build trust and understanding so that each visit is enjoyable for you and your pet. We hope that your experience with us will build a lasting relationship with the Southern Care Veterinary Hospital team.

Southern Care Veterinary Hospital was opened in July 2017 by Dr. Ian O'Connor and Dr. Russell Reel.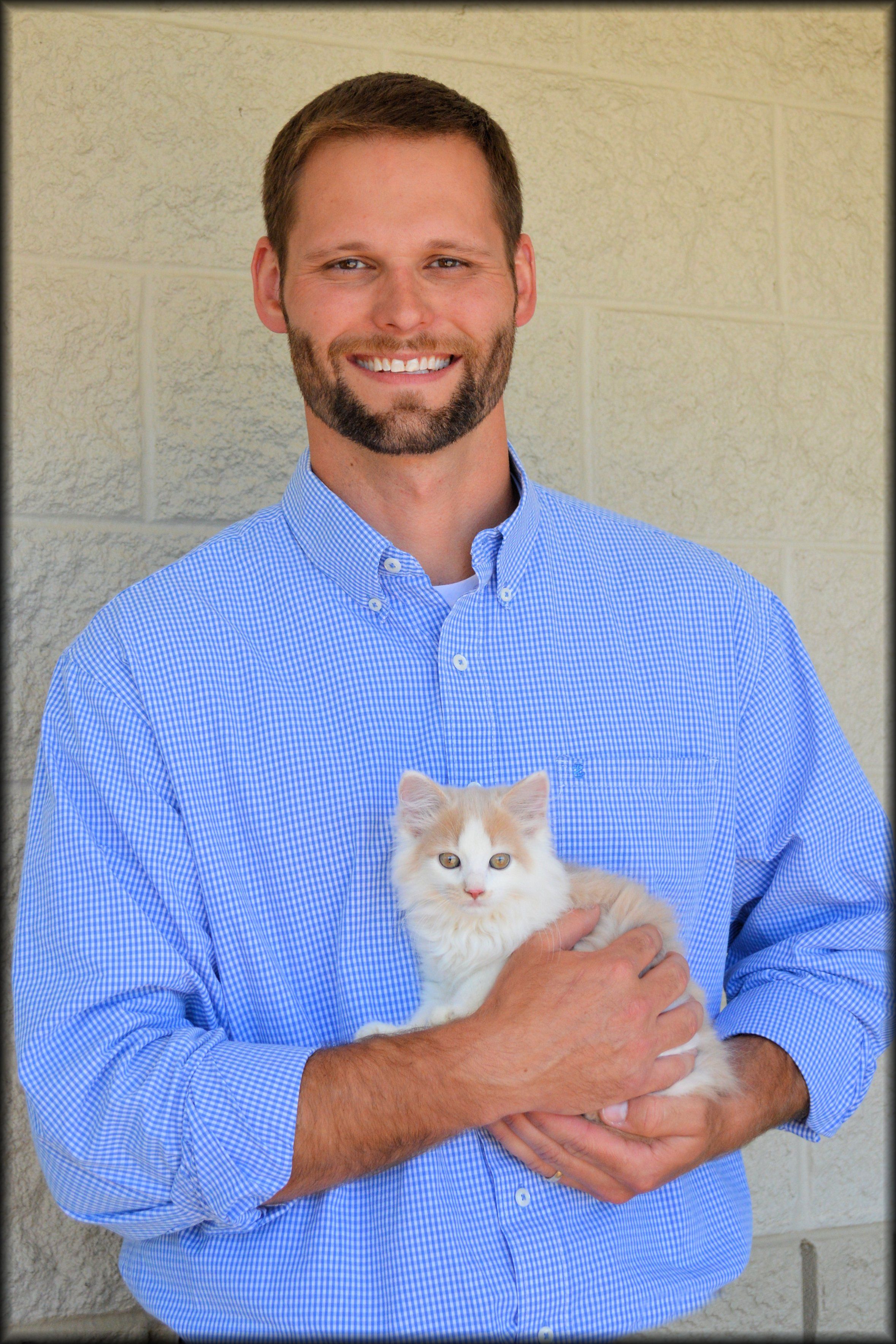 Dr. Ian O'Connor
Dr. Ian O'Connor is a Knoxville native and a 2003 graduate of Halls High School. After studying Biology at Marshall University, he returned home to attend The University of Tennessee College of Veterinary Medicine. He graduated from UT in 2011 and began working in Morristown where he first met Dr. Reel. Dr. O'Connor enjoys challenging cases, working on a variety of different species, and helping out with the animals at the Morristown-Hamblen Humane Society. He loves spending time with his wife and chasing around their two children. Their family also includes two cats and two dogs.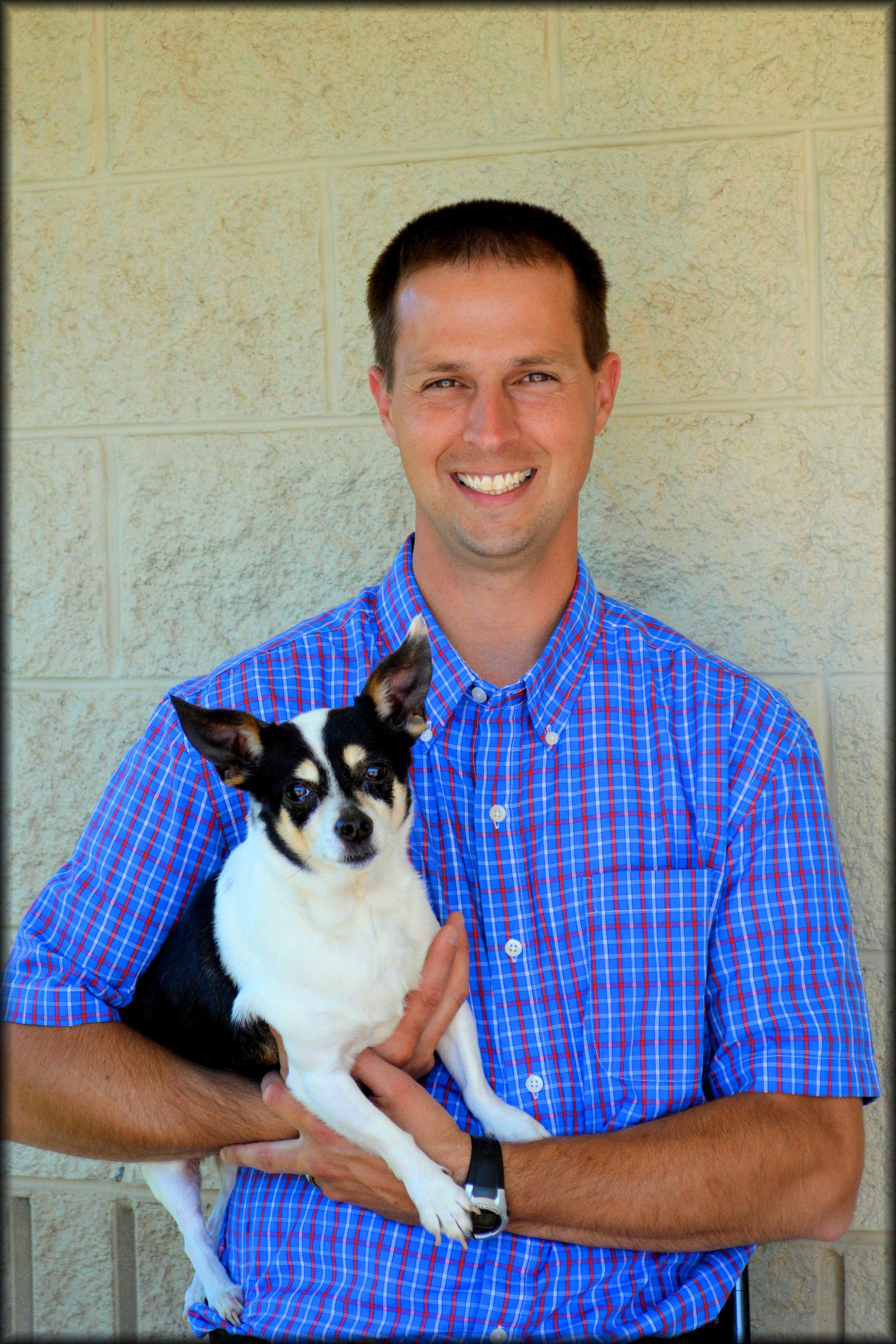 Dr. Russell Reel
Dr. Russell Reel is a 2007 graduate of The University of Tennessee Veterinary Medical Center. Following graduation he returned to the Morristown area to work for Blue Ridge Veterinary Services and Morristown Animal Hospital. In 2015 Dr. Reel was voted "Tennessee Veterinary Medical Association Young Veterinarian of the Year" and is a past President of the Tennessee Veterinary Medical Association. Dr. Reel and Dr. O'Connor opened Southern Care Veterinary Hospital in July 2017. Dr. Reel, his wife and little girl enjoy their family farm with cattle, goats, chickens as well as two dogs and seven cats.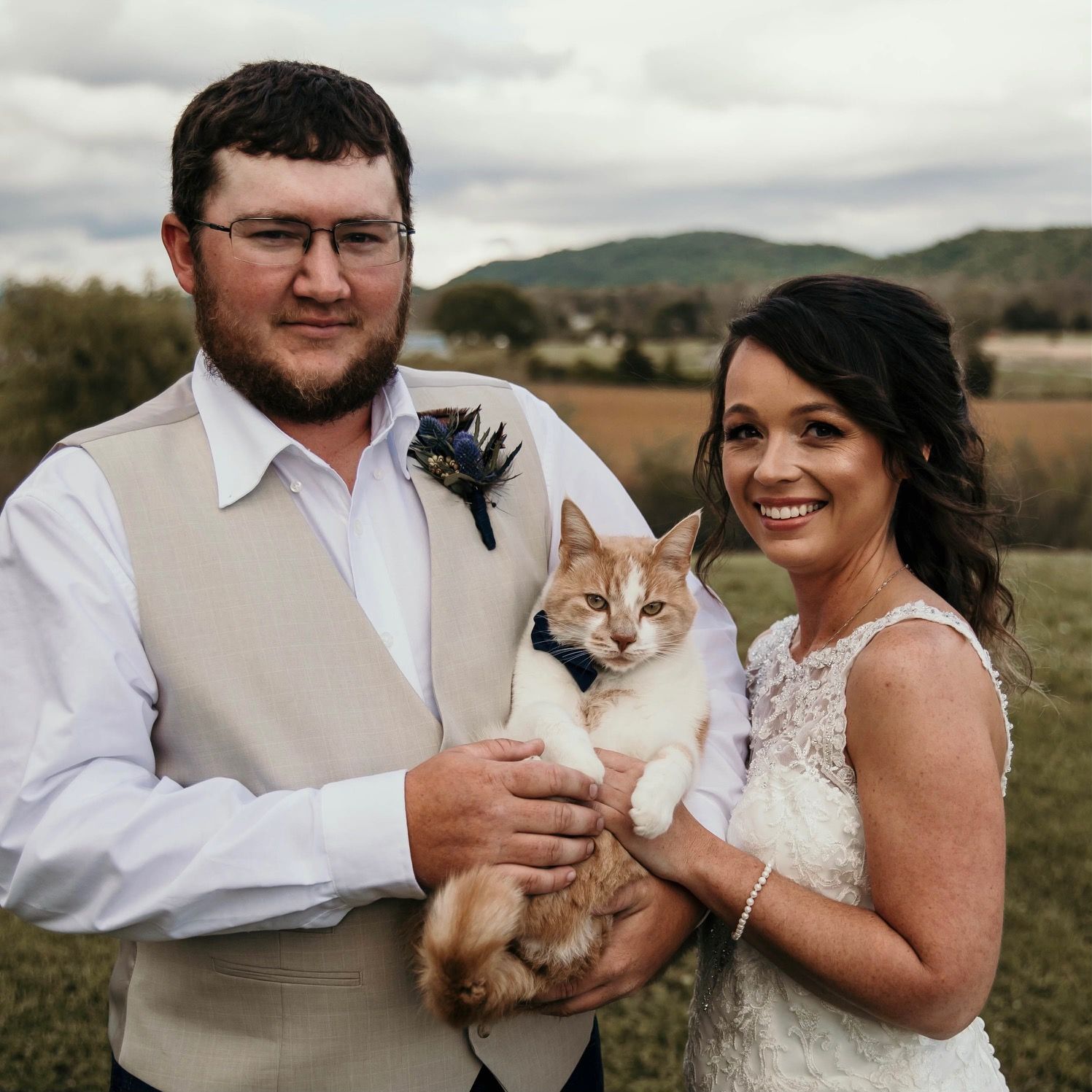 Emily
Emily's passion for animals began at a young age. She always has known she wanted to work with animals and was raised around hogs, cattle, cats, and dogs. She graduated in 2015 with an Associates Degree in Animal Science. She loves working on the farm, fishing, and taking care of her cats, dog, cattle, and chickens.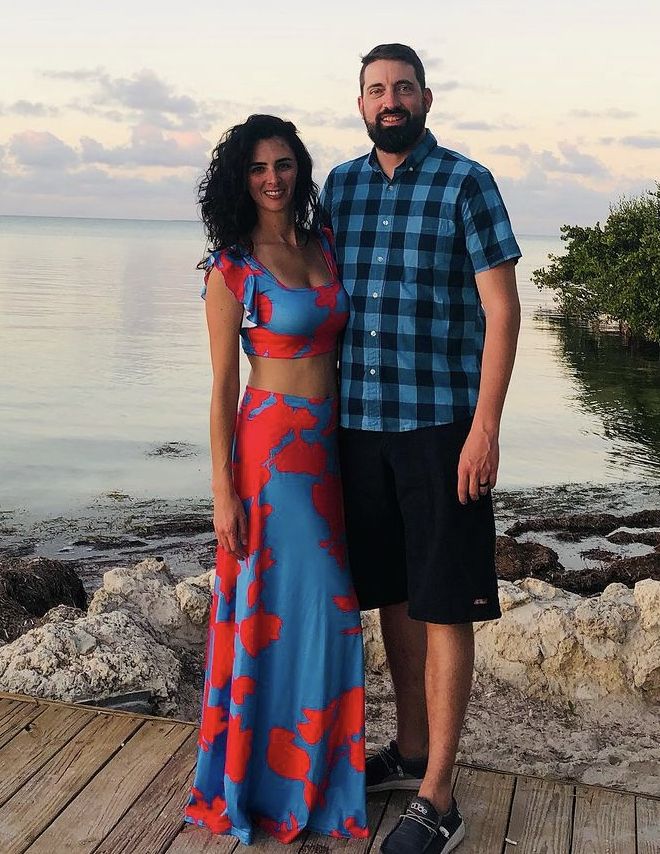 Ginger
Ginger grew up on a farm so her love of animals started at a young age. She has worked in veterinary medicine since 2014 and has a dog Champ and farm cat Flash. She is an outdoor enthusiast and enjoys mountain biking.

"This is what you should do; Love the Earth and the Sun and the Animals" -Walt Whitman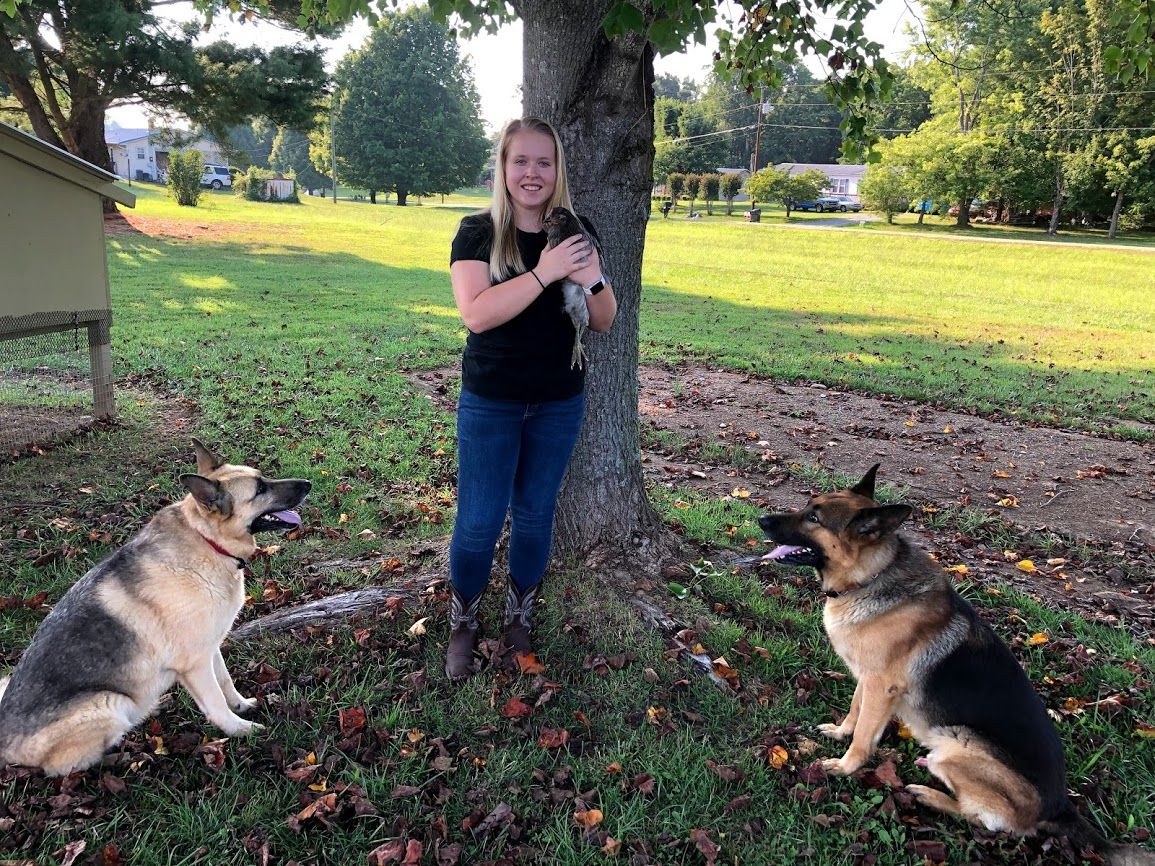 Faith
Faith is a Morristown native that has always had a passion for animals. She obtained her degree in Animal Science from Walters State Community College, and Faith is currently pursuing a Veterinary Medicine degree from the University of Tennessee, Knoxville. She is working towards a career as a veterinarian. Faith loves spending time with her dogs and chickens, working with cattle, and enjoying time with her family.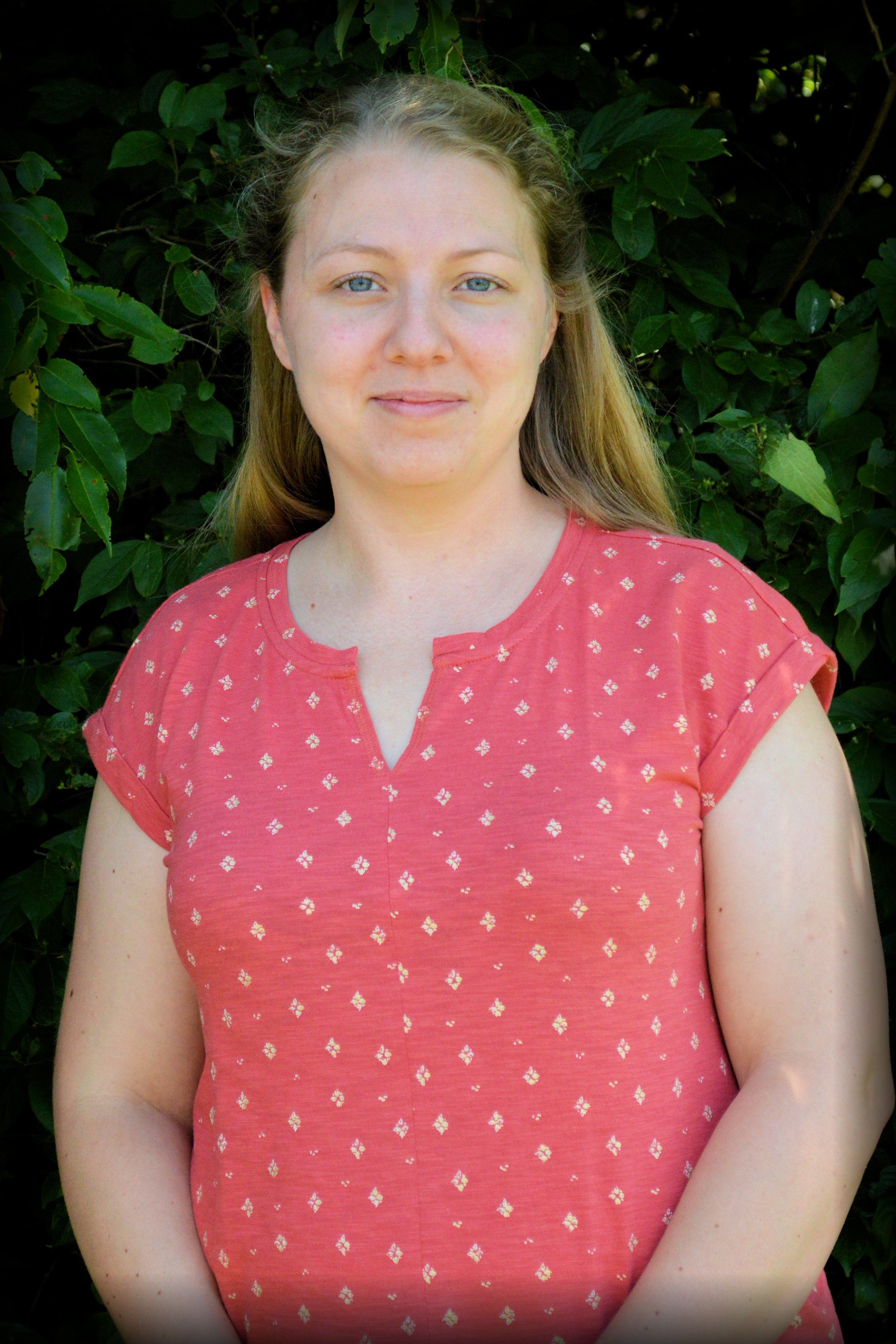 Brandy
Brandy kept a variety of pets while growing up in Whitesburg. She began working in the veterinary field in 2009. Her lifelong love of caring for and learning about animals is reflected in her devotion to the work she does. She has 1 dog, Lola, and 2 cats, Poncho and Lefty. There are many activities she enjoys including listening to music, cooking, and spending time outdoors. There is nothing Brandy enjoys more than spending time with her husband and daughter.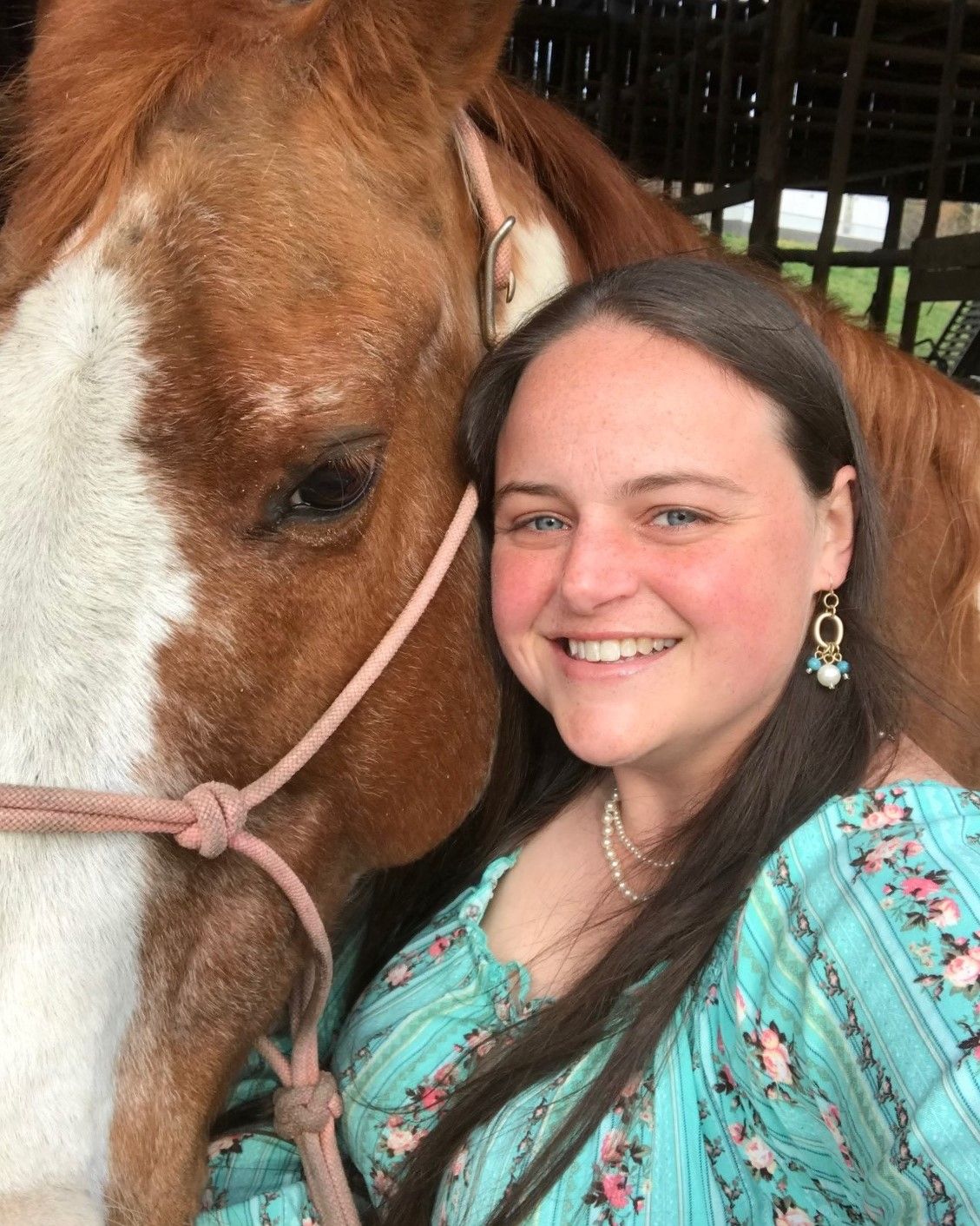 Tori
Tori grew up in Pigeon Forge, TN, and moved to Newport in 2016. She knew from a very young age she loved animals, especially horses. She is a 2014 Walters State graduate with an associate's degree in Animal Science. Tori loves to ride horses, spend time with her family, and take care of her animals. She has two Beagles, Phoebe and Deevah, and Baby the horse. She knew as soon as she started working with animals, that this is the job she is meant to do.