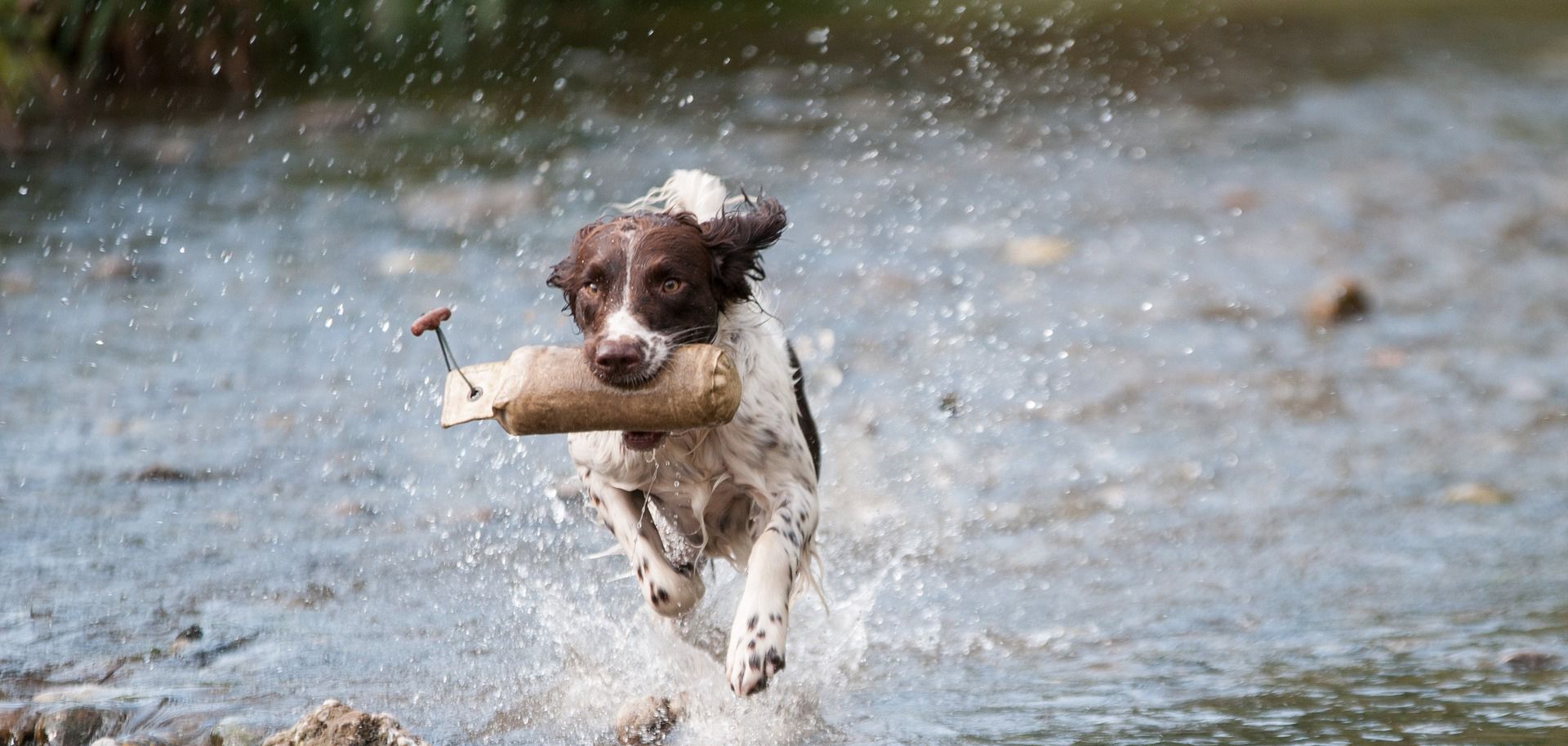 Dental disease is one of the most common conditions in adult dogs and cats. Early disease often starts at 3-4 years of age, but problems are not always easy to detect. By the time your pet develops bad breath, significant underlying disease is usually present. As tartar forms on the teeth, it pushes up under the gums and begins to cause infection and damage to the tooth root. This infection can not only lead to tooth loss and pain, but also damage internal organs (most notably the kidneys, liver, & heart).

The good part is that most dental disease can be prevented with early detection. We will examine your pet's mouth and develop a plan to treat any existing dental disease. Further procedures such as bloodwork, dental X-rays, and a professional dental cleaning can be performed if needed. Otherwise, we may recommend changes at home (such as dental chews, brushing, or diet changes) to help your pet maintain a healthy mouth.

When we perform a dental procedure, general anesthesia is essential. Cleaning the teeth without general anesthesia can be dangerous and is nothing more than a cosmetic procedure. Professional dental care will include ultrasonic scaling of plaque above and below the gum line, thorough polishing of all teeth, extraction of severely diseased teeth, and surgical intervention if needed.

If we work together to detect dental disease early, it can extend the life of your pet. DO NOT WAIT FOR BAD BREATH! Call today to schedule a dental exam for your pet. 423-799-3188.